26 November 2008
by R.A. Porter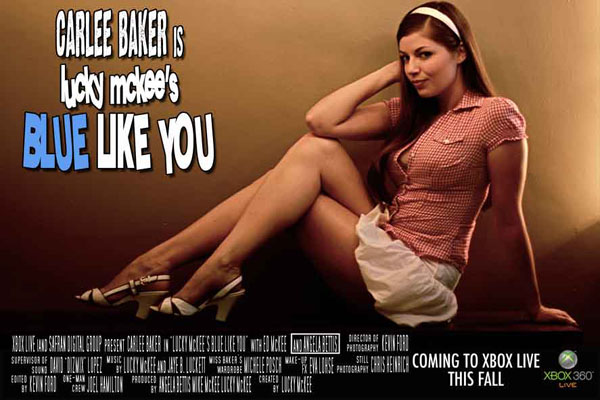 Got an Xbox? Good. Got Xbox LIVE? Very good. Today is the launch of the Horror Meets Comedy shorts on LIVE, sponsored by the USAF1 I just finished the short, from May director Lucky McKee, and chuckled quite a bit. If you like subversive and slightly skewed humor, you'll probably like this quite a bit.
For context, if you like James Gunn's PG Porn, you'll think this is a hoot 'n' a half.
Log in, download, and come on back and tell us what you thought.
Don't ask…I don't know why. Don't tell…me if you know. [↩]