The Middleman DVD *is* coming!
29 January 2009
by R.A. Porter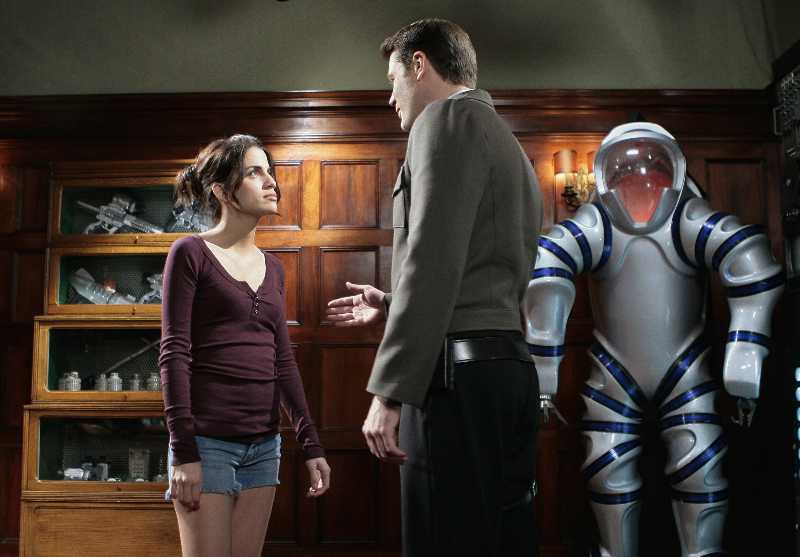 A very quick note to pass along the good news from Javi Grillo-Marxauch's blog: Shout! Factory, producers of some of the finest DVD sets on the market, are working on the box set of season one of The Middleman and should have it in time for Comic-Con!
R.A. Porter is an aspiring television writer who currently toils away in the software mines. He can be found at Sketch War, Tumblr, and stalked on Twitter.
Tags: abc family
posted by R.A. Porter in → Discussions